Welcome to dating review, the website where we help you find the best adult dating websites on the internet. There is a lot of choice when it comes to the online dating world. It has been a growth industry in the last few years, with apps coming onto the scene in full force, and the use of online websites to find a friend with benefits at its all time high. This is great news for you, because the most helpful thing when it comes to online adult dating, is volume. I am, however, getting ahead of myself a little here. In this article I am going to break down some of the key areas for consideration when it comes to online dating and finding a hook up online. If you are new to adult dating, if you have never used a hook up website before, then this is the place to be! I am now going to take you through the main things that you want to be looking for, what you should be doing, and of course where to start.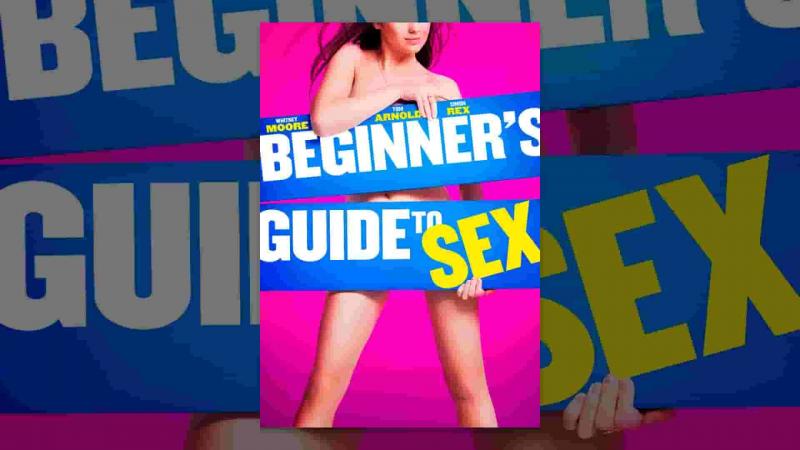 Starting out - Taking action
The most important thing when it comes to adult dating, is to take action. There is nothing more important than this. So many people want to be having more sex, they want to be hooking up with people and getting laid more, but they hold themselves back. They make the fundamental mistake of doing nothing about it! This seems like an obvious step to you, if you want something, then you have to do something to make it happen! By virtue of you reading this, you have already taken your first steps to change your own situation, and I applaud you for it!
The reason I am raising this now, is that I would urge you to not loose momentum in this regard. You have taken the first steps, now keep going. Keep acting. Here is some guidance as to the things you should be doing.
Pick a dating website – or three!
Many dating websites offer free trials, fee sign ups, test accounts where you can try things for a while without paying. This means that your best first step is to pick an online dating site and just join it immediately. Try it and see what it is like. There are some extra things I would advise you to look for whilst you are there.
Density of population
This is the most important thing. You want to join a site where there are a lot of members. Without a large population, you will quickly work your way through the resident population till there are no viable leads left to follow up on. This is a genuine and real possibility in some of the small cases.
What I would focus on is just making sure that the site you join is of a reasonable size. It doesn't have to be the biggest, just as long as it is used. A good tip for this is to have a look at the blog. If it is active in the last 30 days, then you are probably on solid ground.
A good interface once you have logged in
You may be great with tech, and a poor and difficult to use interface may not put you off, but remember it will put other people off, and that reduces the population of users. So if you are a tech savy person, ignore that. If the system is difficult to use, then get out and try a different website.
Pick a site that is branded for adult dating
In this area, people really do judge a book by its cover! You want to join a website where it is obviously designed for hook ups, hookups.co.uk is a really good example of this! Everyone knows exactly what they are getting when they join it, and as a result this means you are all on the same page.
Remember the goal
The goal is to meet a likeminded person that wants the same things as you. This means that when you do find them, it is going to me a win win! They will be as happy to find you, as you are to find them.
Message a lot of people
Bearing the above in mind about the goal, once you join, message a lot of people. There is an element of this being a numbers game. You have to message a certain number of people to get a response. This is very different to real life. If you say hello to someone in real life, it is rare for them to just blank you and walk away! However, online people blank each other all the time, and for legitimate reasons. These sites are designed to help you have sex, and they are very good at it. By the time you message someone, they may already have a friend with benefits, or a no strings attached set up with someone. They are not responding, but that has nothing to do with you. So don't lose hope, and send a lot of messages out.
Paid vs Free
Some sites are free, and some are paid for. They both have their advantages and disadvantages. With a paid website you know that everyone there is real and in it to meet someone for an adult date. With a free site you are more likely to get time wasters, or people faking their profiles. The fakers don't go to paid websites as this costs too much! So if you want more assurity, go with the paid sites, but if you have the time and energy to plough through more rubbish, the free ones can work just as well – if you are willing to put more in.
Be brave with your pics
Your photos are the primary thing that people look at, so make sure they are good. Be brave with them, don't be afraid to share what your body looks like. If you are uncomfortable, get a photographer to take professional photos for you, it's fun way to get great pics.
Remember – the most important thing to do is to take action, so get out there and make it so. Sign up to something right now, and send your first message.