Dating casually is a wonderful thing to do for at least a period of your life. Some people will spend their whole lives dating casually, and they seem extremely happy for the choice! It is not right for everyone of course, but I think that most people do it at least once and thoroughly enjoyed it. If you haven't tried it yet, I strongly advise that you do so! You will meet a lot of interesting people, you will widen your taste pallet for what can happen both out on a date and in the bedroom, and you may even have some encounters that you look back on with a smile for the rest of your life. Casual dating is so much fun, and as almost anything can happen, it is one of the most exciting things that you can do with your spare time.
So you are thinking about casual dating (or perhaps you are already dating casually) and you were wondering is the best way to date more than one person? We are raised here in the UK with a very monogamous upbringing. We are taught that you date one person only, and a lot of people even feel that dating more than one person after a first date is cheating! America has a very different attitude, and some of that has come across the waters to help free us from the bondage that is our incorrect upbringing. So you want to see more than one person, here's how to do it.
Other relevant articles: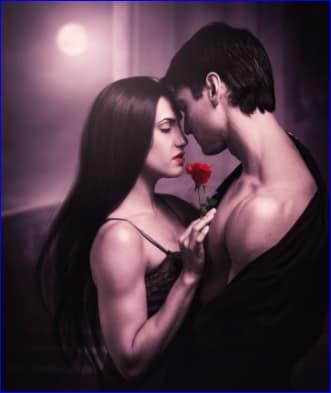 Go on a lot of dates
You need to find the people that you want to spend time with, so go on a lot of dates! See a lot of people, have a lot of fun, that's the starting point!
Accept that not everyone will like you – and ditch out early
You are not going to get on with everyone, that's just a fact, so be cool with this. When you meet someone and it clearly is not working out, leave early and go home… or even better have someone else racked up ready to meet later that same evening against this eventuality!
If asked, be honest
You need to be comfortable in your own skin that you are seeing more than one person. The thing that will free you more than anything else, is being honest about it. You don't need to say it on a first date, I think that most first dates can assume that they are not the only one, but when things progress, be honest and make sure that they are on the same page as you.
Take precautions
You don't know what the other people are doing, so take precautions and use protection in the bedroom. You want to be healthy and safe yourself, and if something were to happen the last thing you want to have to do is to call all your dates and tell them! Be safe on this front.
Have fun
This is the golden rule. I have said it before and I will say it again, when casual dating, have fun!